Corte Madera Town Center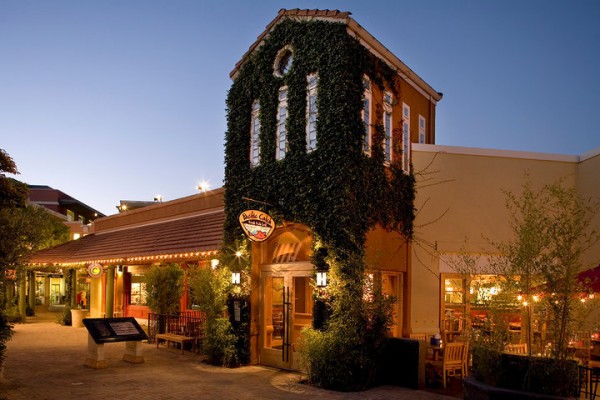 Town Center is a charming lifestyle shopping center that combines conventional retail, wonderful restaurants, and retail service uses to serve its community. The center is characterized by meandering pedestrian passageways connecting the buildings and is highlighted by dramatic towers and outdoor plazas. Town Center Corte Madera, located on the West side of Highway 101 at the Tamalpais Drive exit, has become known as the Marin location for delicious healthy food, specialty clothiers and stores boasting unique home furnishings and gift items. For information, call 415-924-2961 or visit the Town Center website.
100 Town Center
Corte Madera, CA 94925
(Map and Directions)
Website: http://www.shoptowncenter.com
Phone: (415) 924-2961
Fax: (415) 924-7062

Categories: shopping center, mall, retail stores, restaurant, food, Town Center, Corte Madera, dining, kitchen, shoes, Barnes & Noble, The Container Store, Bay Club Marin, The Counter Burger, Crate & Barrel, REI, Safeway
---
Next: Courtyard by Marriott - Larkspur
Previous: Corte Madera Towing Inc.